Psychotherapy and Counseling at Tangled Roots
What does working with us look like?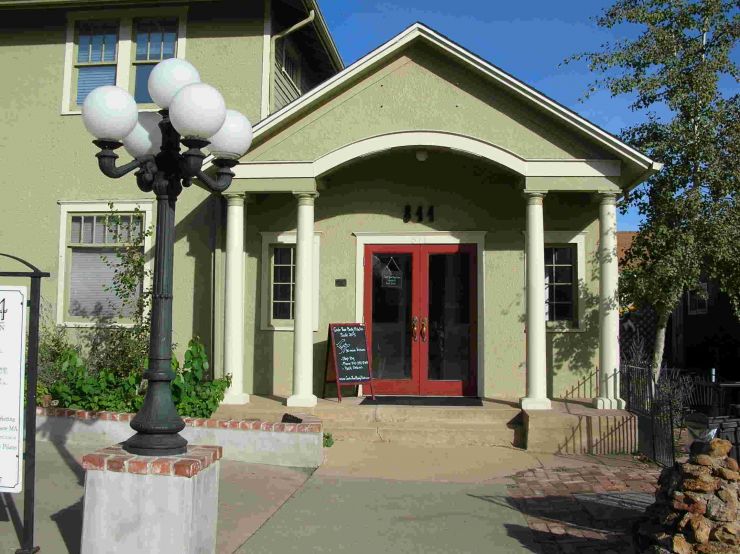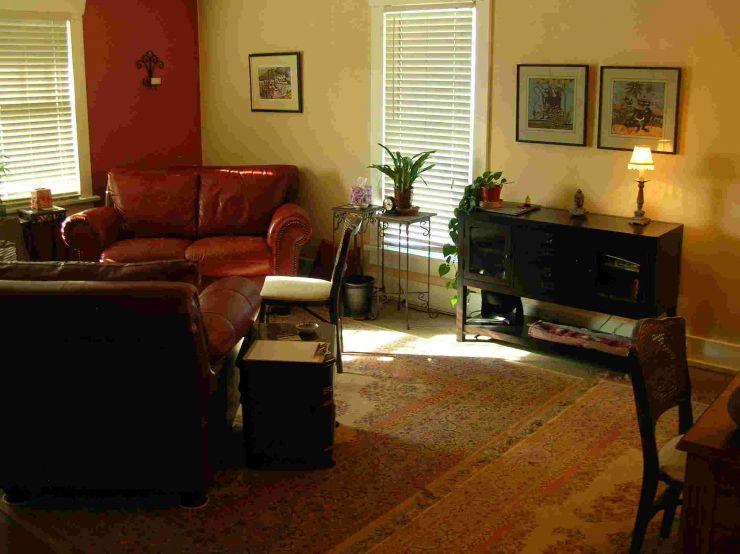 Options
You can meet individually with either Rosann or Bob, or you may decide that a small therapy group setting is something you'd like to try.
Where will we meet?
We will meet in our office at 844 Main Street #203 in Louisville, Colorado (next door to the Bittersweet coffee Shop).
How frequently will we meet and and for how long?
Many individual clients decide to meet once per week for 60-90 minutes.
Therapy Groups typically meet once or twice per month for about two hours.
We're open to other options. We can talk about that at our initial meeting, and we can adjust as we go.
What's the cost?
Our base rate for individual psychotherapy is $120 per session. Sessions typically last 60 - 90 minutes. Group psychotherapy costs vary depending on the group, but are significantly less.
Options for Payment
You can pay for services in the office using credit card, check or cash. We also accept credit card payment online, using our Square online marketplace.
Issues and Goals
We don't have preconceived notions about what you're dealing with or what your goals may be. We will always work on what's up for you when we are together. Having said that, here are some examples of issues that clients have shared with us in the past.
What Working with Us Looks Like
For individual counseling sessions we'll typically sit facing each other. We'll address specific issues while paying attention to your experience in the present moment. Our work will likely deepen as we get to know each other better over time.
For group psychotherapy sessions, we'll typically sit in a circle (more or less) and share personal challenges and insights as they come up. The way that you choose to participate in the group is up to you.
Our Approach
Our work is based primarily on existential psychotherapy, integrated with some other influences. If you'd like, you can learn more about our theoretical orientation. If you have any questions please contact us or schedule an initial meeting.