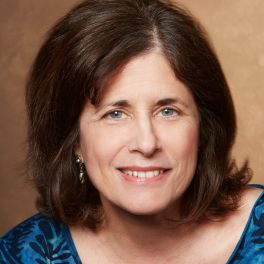 Rosann Messere MA NCC psychotherapist
I provide a safe, nonjudgmental, and empathic environment for all of my clients. I encourage and support you as you explore interpersonal conflicts, repeated patterns of behaviors that don't work in the here and now, traumatic and important events, and relationships with others. I join with my clients to help understand and process these realities.
Our time together will be a collaborative and supportive process focusing on personal awareness and the possibility of new choices. Change will likely follow and I can support you during the process of change.
I have a Master's degree in Counseling from Regis University, a Bachelor's degree in Psychology from the University of Colorado, Boulder, and received my certification from the National Board for Certified Counselors (NBCC). I continue to study under Dr. Betty Cannon, Founder and President of the Boulder Psychotherapy Institute, the center for Applied Existential Psychotherapy (AEP). I'm a registered psychotherapist in the state of Colorado.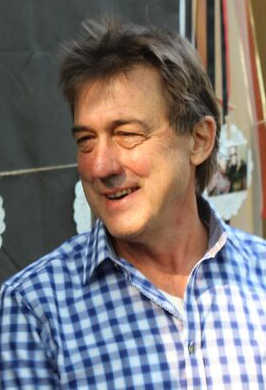 Bob Dressler psychotherapist
I work with clients to increase self awareness and a sense of openness to the possibility of change and new choices. I provide a safe, supportive environment for discovery, change, and growth.
I balance a strong spirit of play and playfulness with a continual monitoring of the effectiveness of our ongoing work together.
I laid a foundation for my work during my years as a corporate organizational consultant, supporting individuals and groups during times of significant disruption and change. During those years I received training in leadership, teamwork, group dynamic, and change, mostly from the NTL Institute (National Training Laboratories).
I practice Applied Existential Psychotherapy, integrating existential, Gestalt, psychodynamic,and body-oriented approaches. I developed my psychotherapy knowledge and skills primarily through the Boulder Psychotherapy Institute (BPI) in Boulder, Colorado. I'm a registered psychotherapist in the state of Colorado.