find your ground, make new choices, reclaim your freedom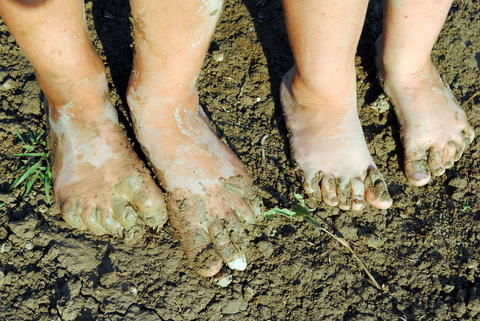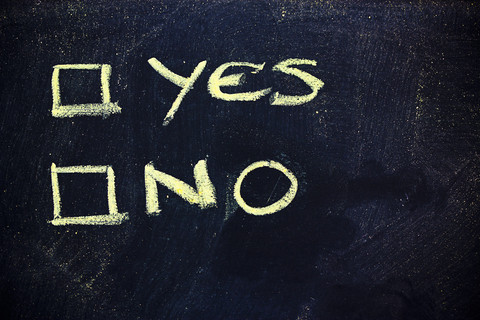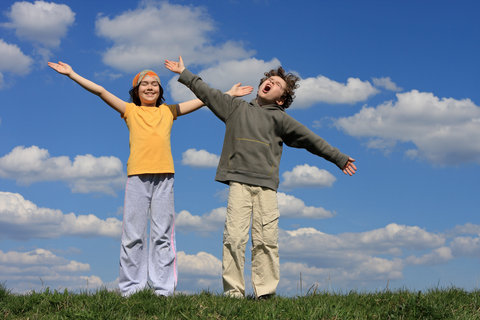 We'll support you as you come to grips with your situation, achieve "gut level" change, make new choices, and reclaim the freedom that is yours here and now.

What's standing between you and the life you want?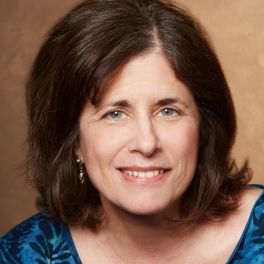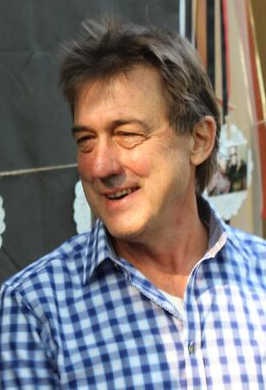 Rosann Messere and Bob Dressler
Louisville, Colorado
Psychotherapy and Counseling
Meeting You Where You Are
Whatever situation or challenges you may be facing, we'll work together to discover and develop personal resourcefulness, move out of "stuckness" and toward possibility and freedom, live more fully embodied in the world, relate more directly and authentically with others, and meet the world with a spirit of possibility and play.
Let's talk about what you are experiencing, what your goals are, and how we might work together to achieve your goals.
Learn more about psychotherapists Rosann Messere and Bob Dressler.